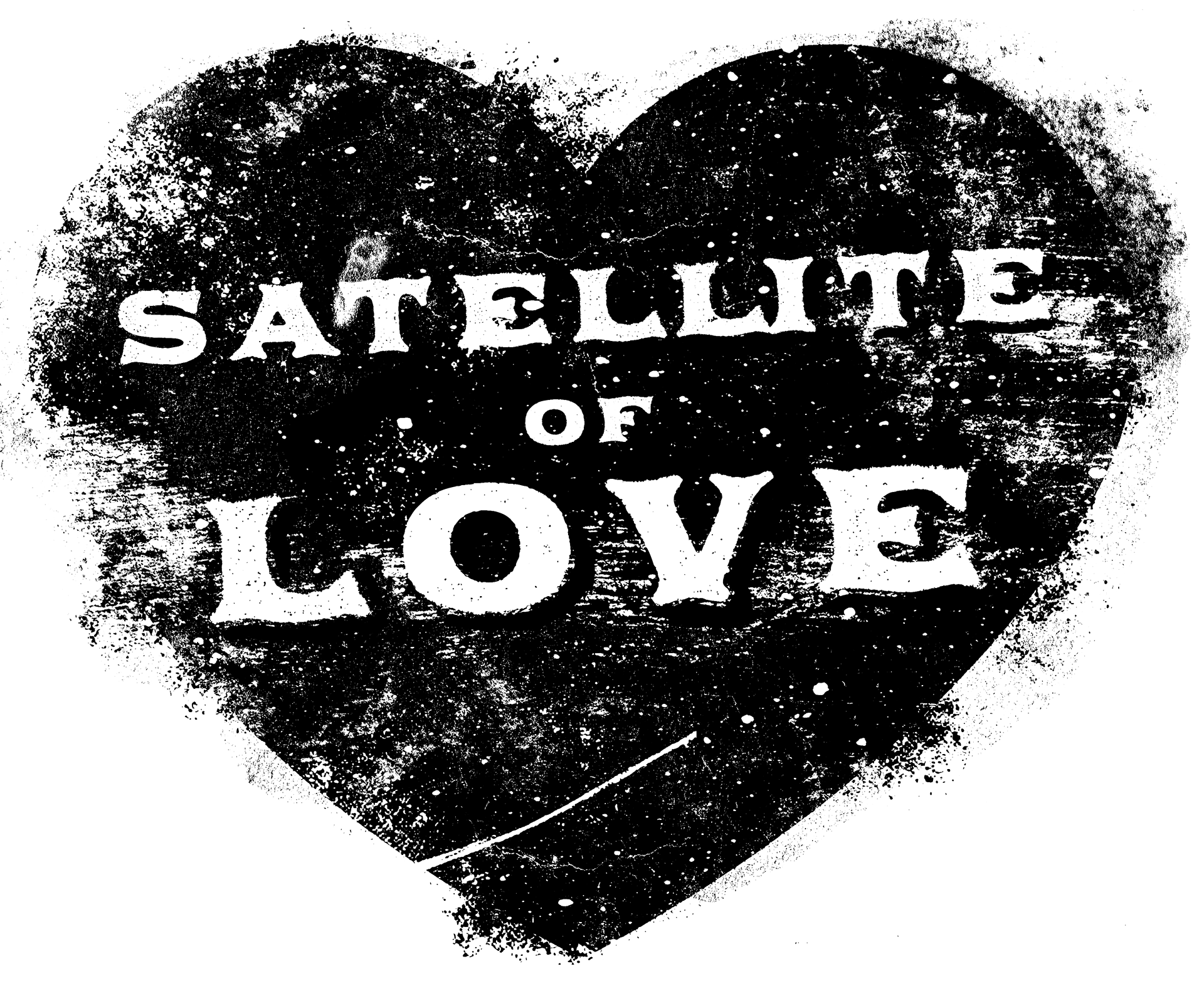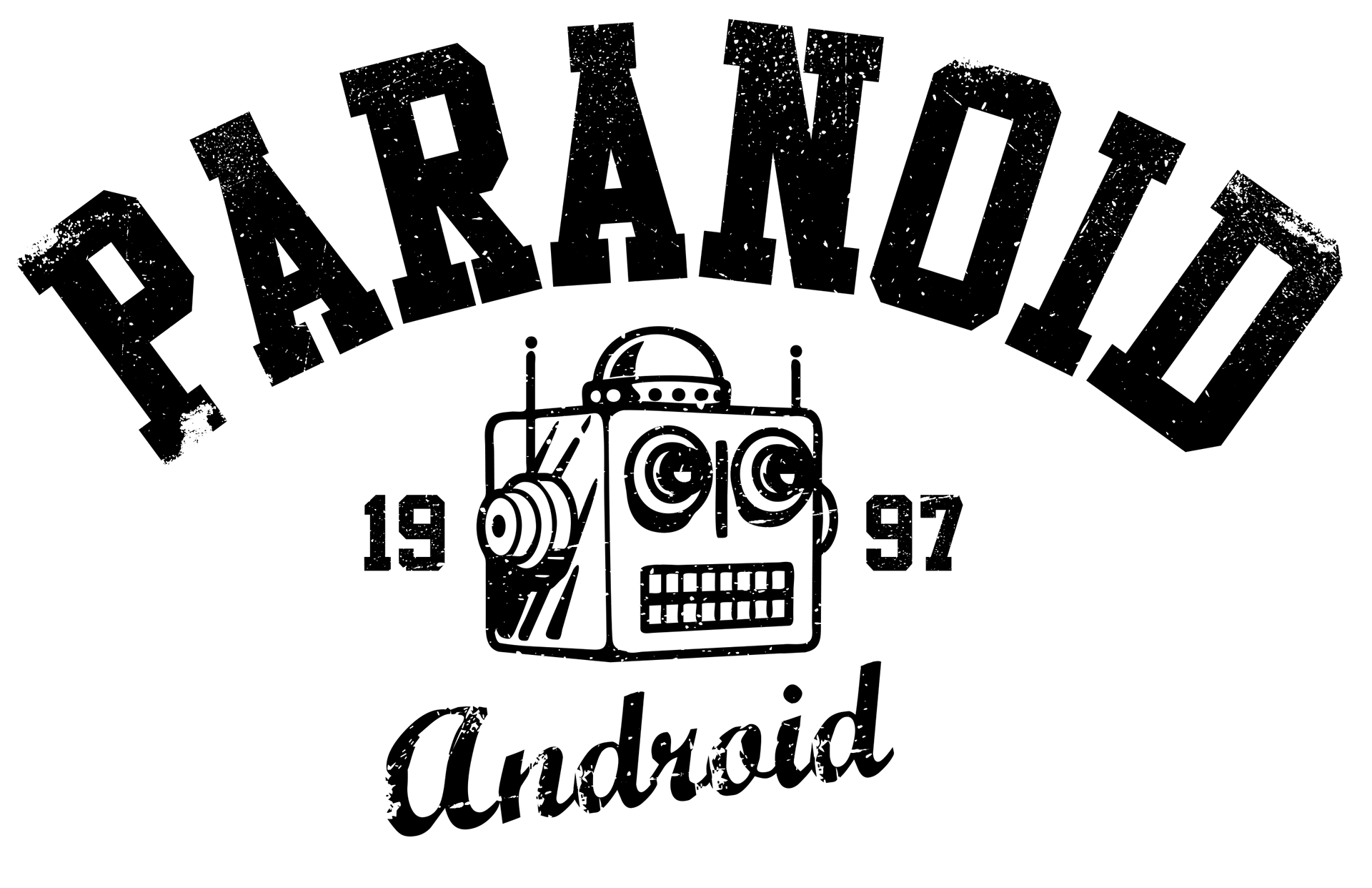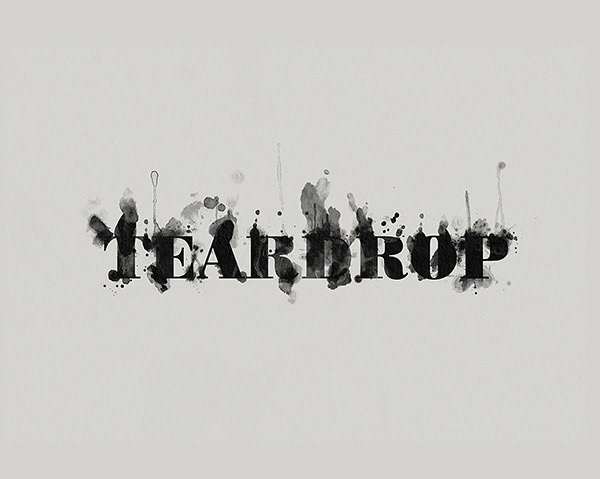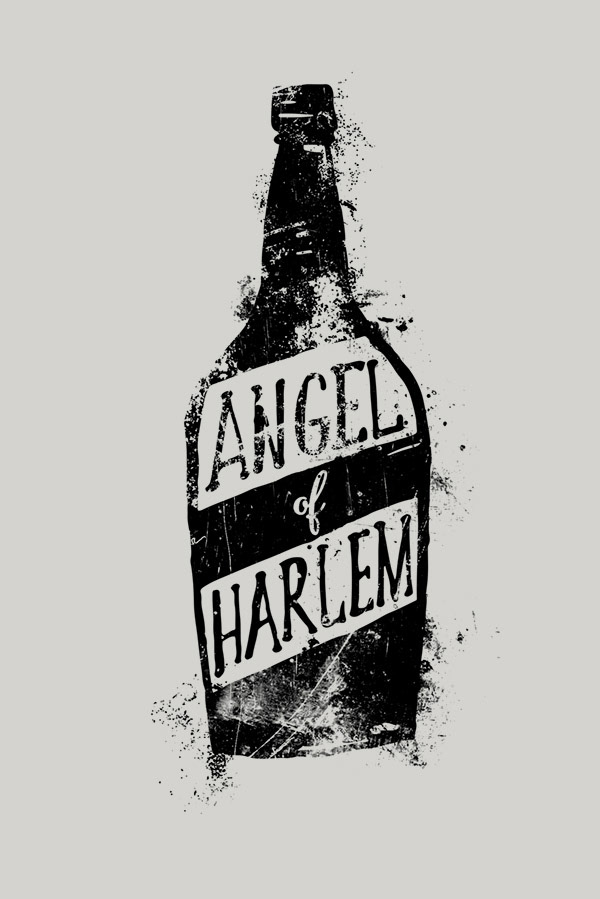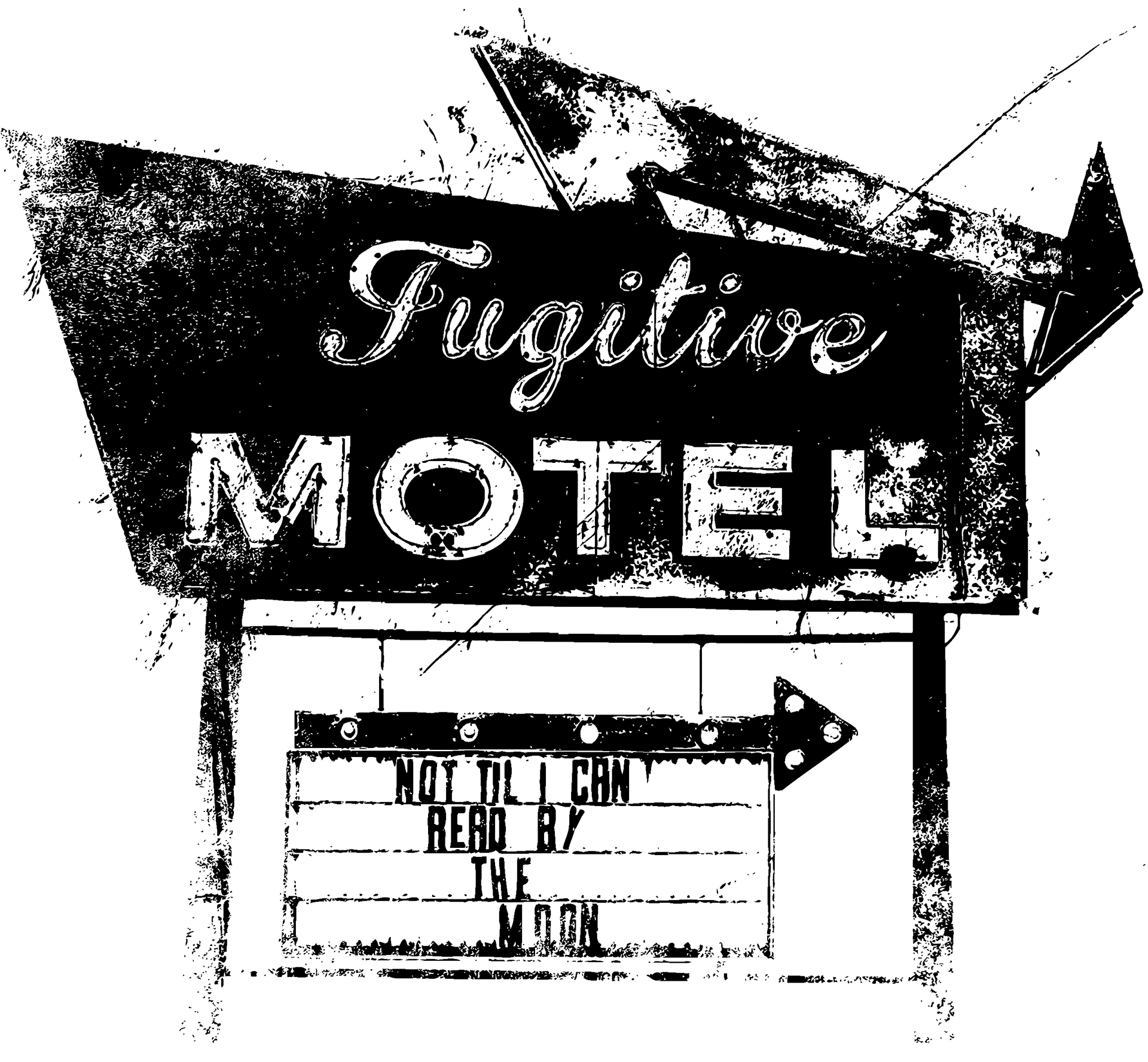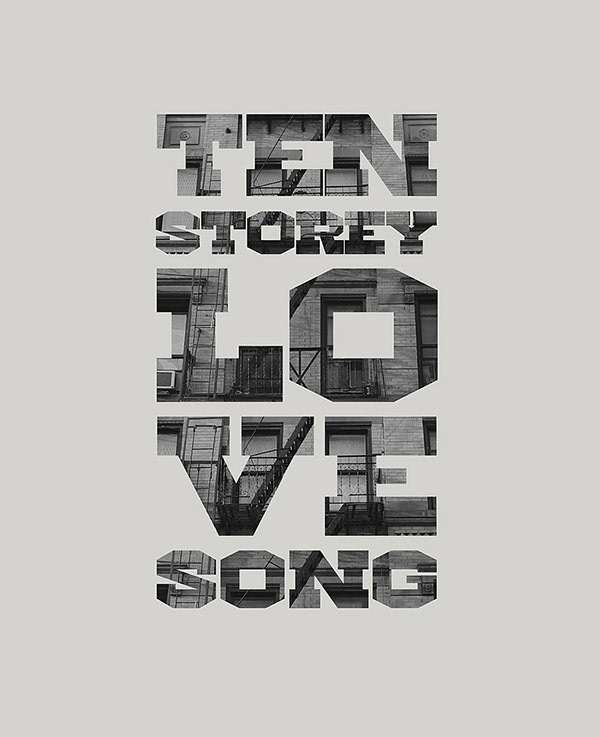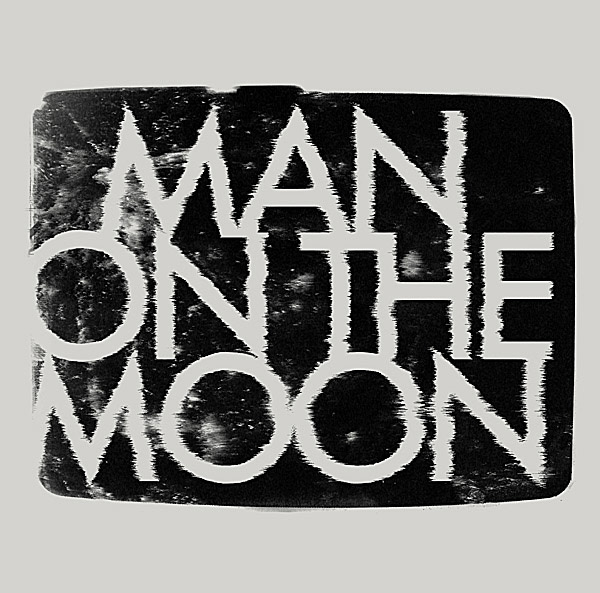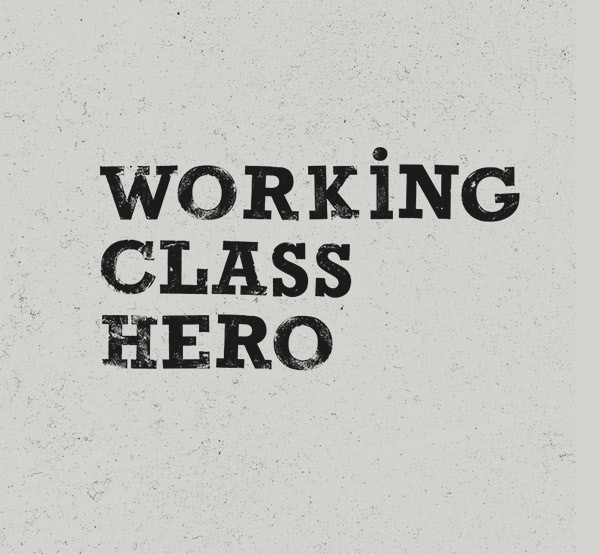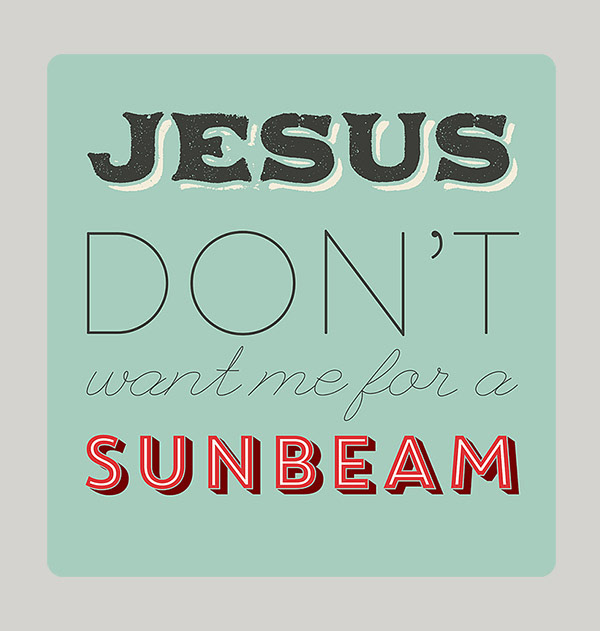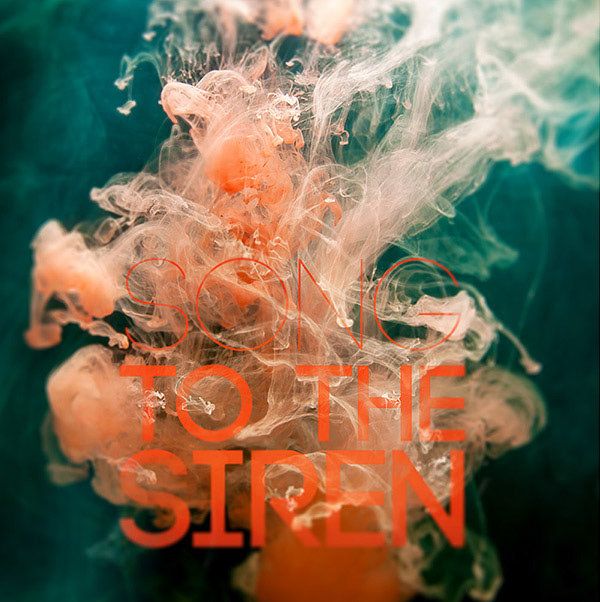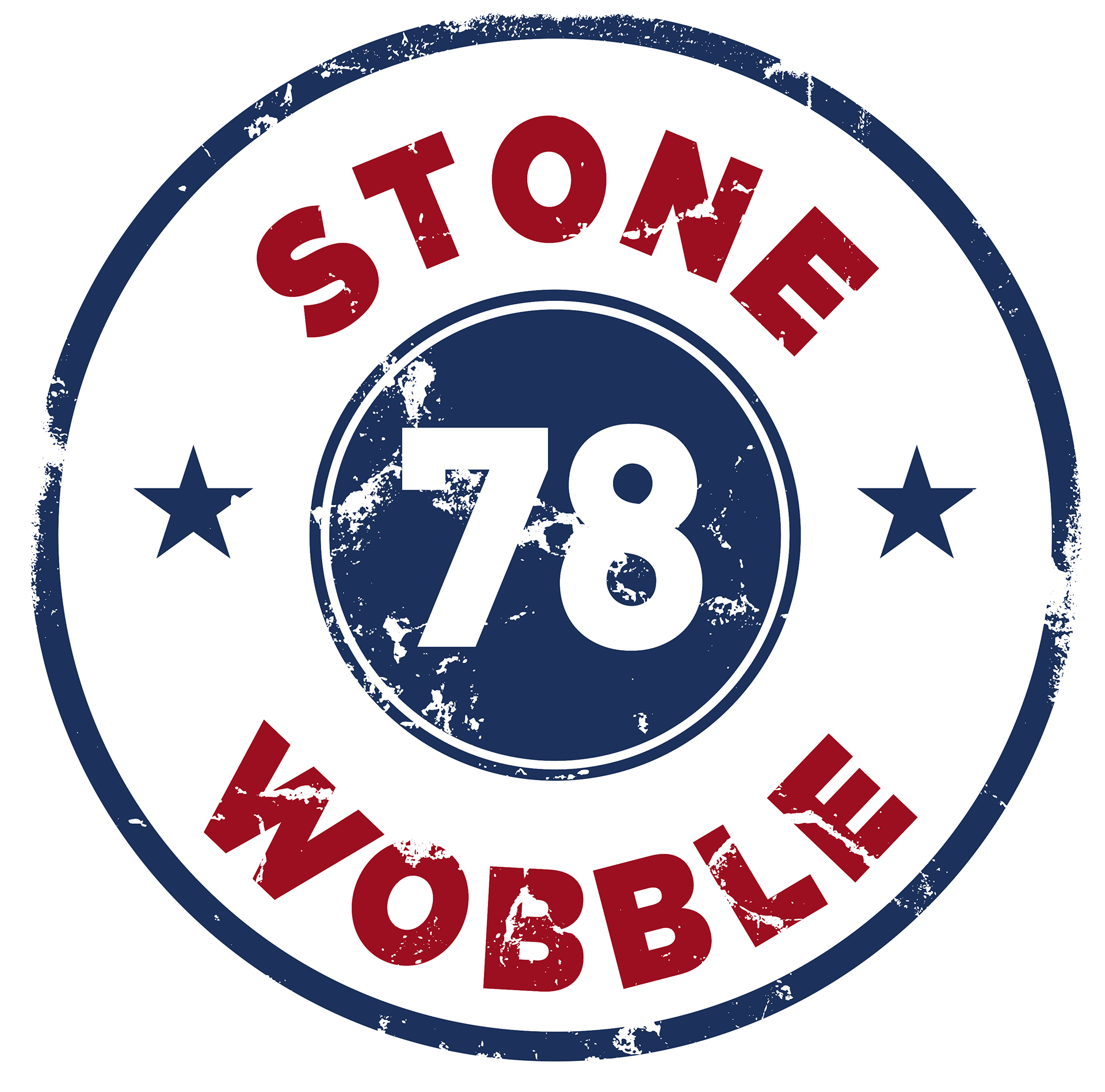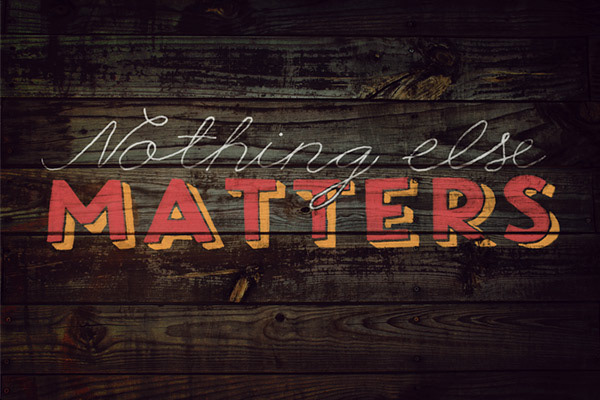 I've been working on these for a while. I wanted to create some t-shirts made from song names. That's why most of these are black and white, so they could be printed.
I've still not printed any t-shirts, its just too expensive, but I'm still looking. Anyway hope you enjoy, check out more at my
website
.
"Satellite of Love"
by Lou Reed
"Teardrop"
by Massive attack
"Paranoid Android"
by Radiohead
"Fugitive Motel"
by Elbow
"Ten Storey Love Song"
by The Stone Roses
"Working class hero"
by John Lennon
"Jesus don't want me for a sunbeam"
by The Vaselines
"Song to the siren"
by Tim Buckley
"Nothing else matters"
by Metallica
"Love is Blindness"
by U2
+ more!