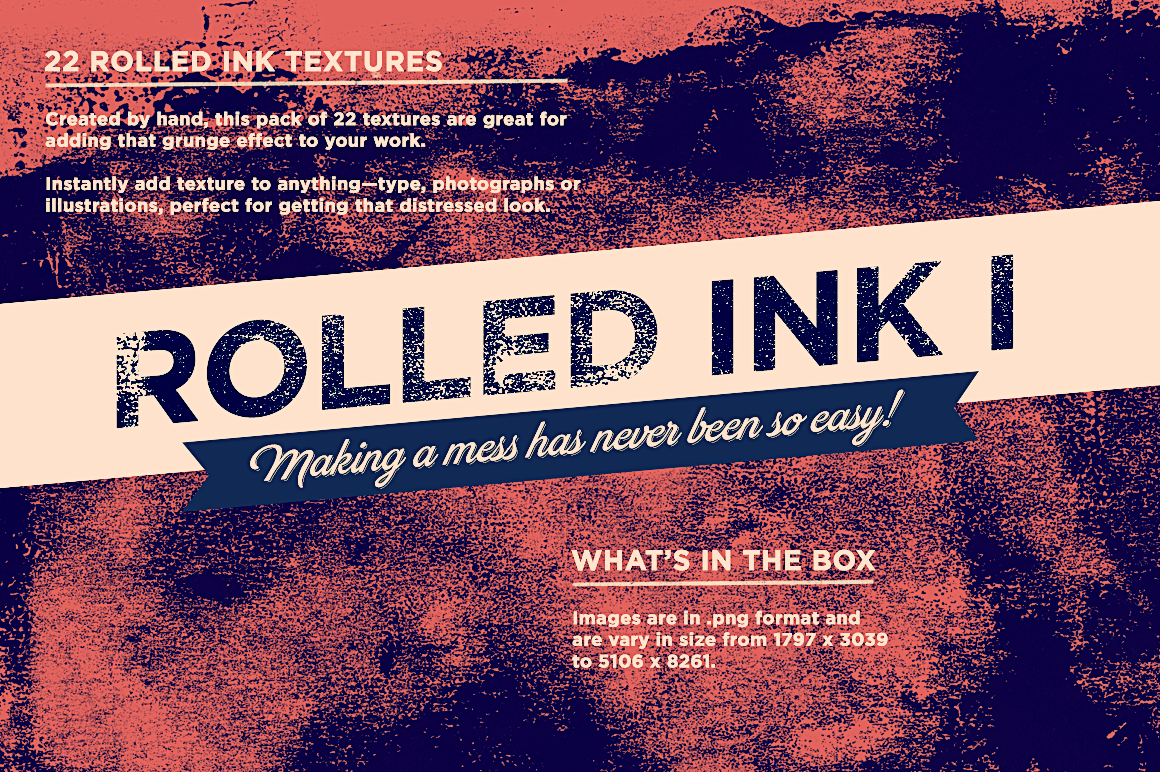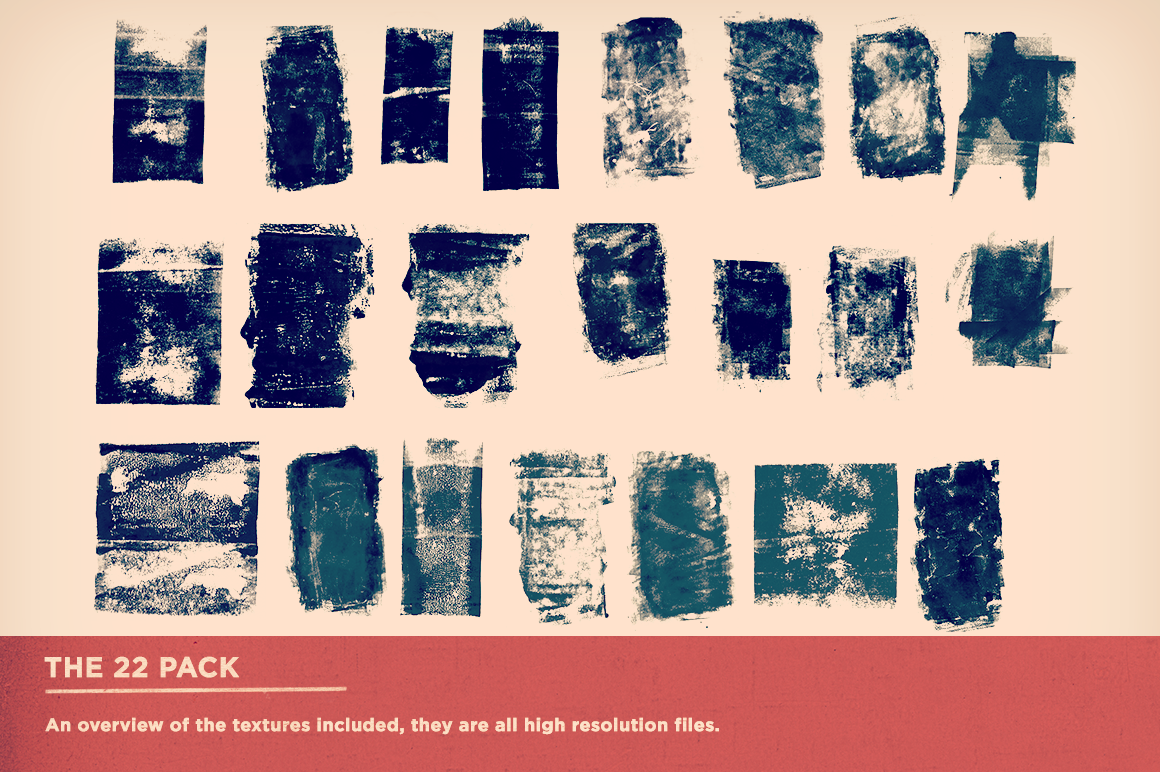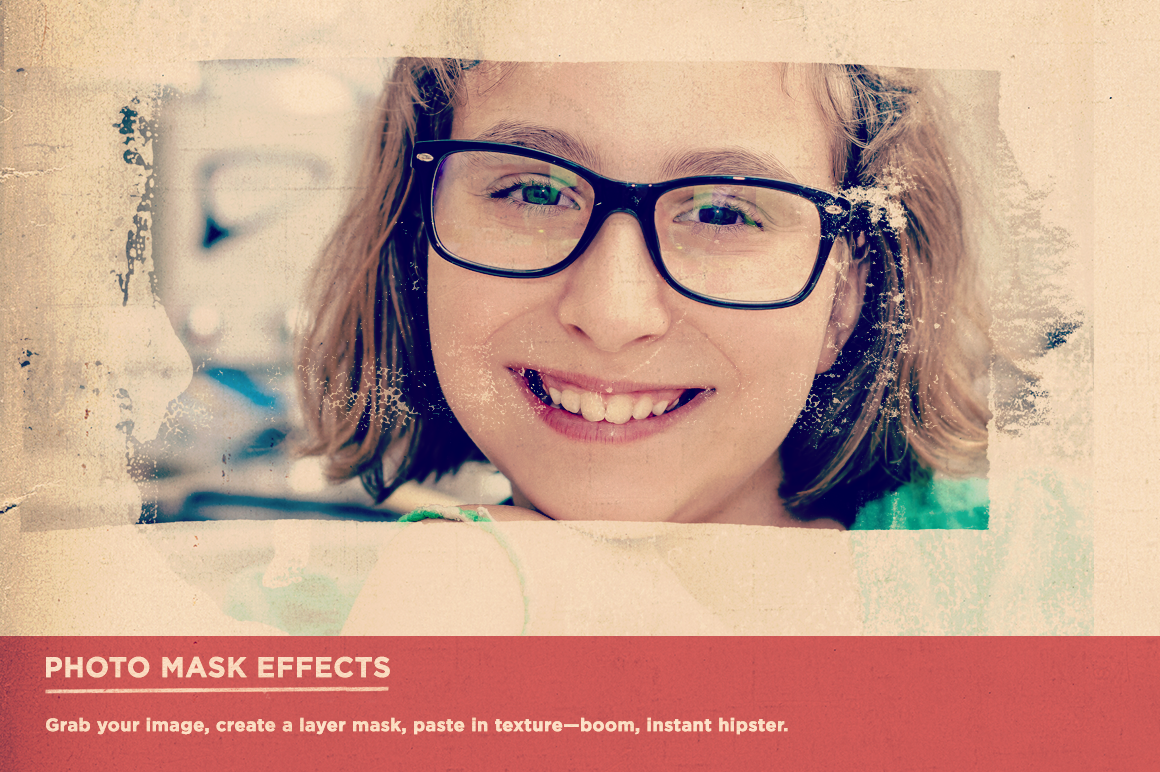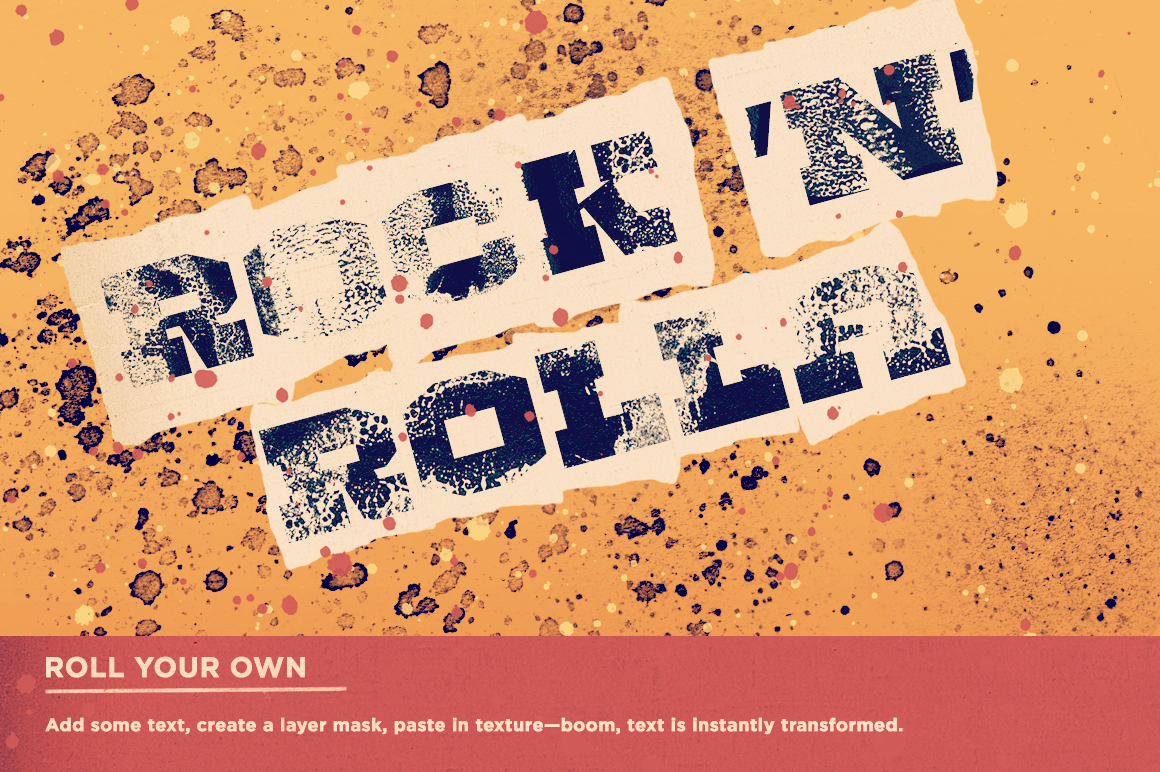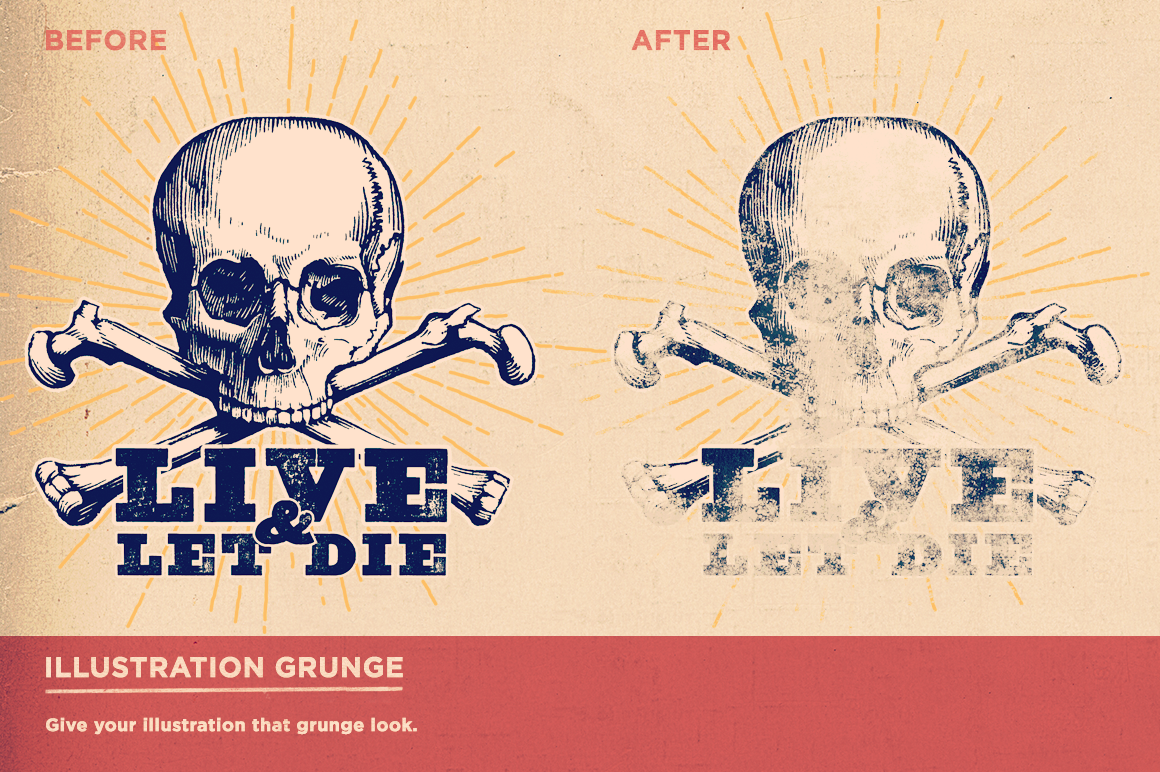 22 stunning rolled ink textures

Created by hand, this pack of 22 textures are great for adding that grunge effect to your work.

Instantly add texture to anything - type, photographs or illustrations, perfect for getting that distressed look.

What's in the box

22 greyscale png files that vary in size from 1797x3039 to 5106x8261. The whole download is 321.27mb.

I created these textures with water based wood block ink and a roller.